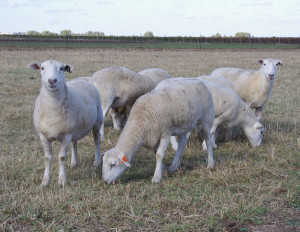 We have a small flock of  WILTIPOLL SHEEP  (secondary enterprise) which complements our organic hay enterprise. Our aim is to breed hardy no-shear meat sheep, which shed fully each year. Presently our flock is not certified organic, however it is largely managed organically.
Flock no. 152 AUSTRALIAN WILTIPOLL ASSOCIATION INC.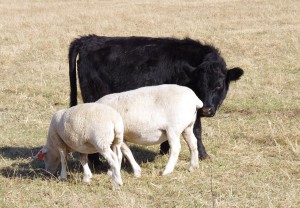 We have been breeding Dexter Cattle since the 1990's  with the aim of
producing true dual purpose cattle which are hardy and people friendly.
Our small herd is a secondary enterprise and complimentary to our Organic Hay
production. We sell Dexter Beef as well as hand milked house cows.
While milking our cattle provides milk for the household it also allows us to
maintain the true dual purpose characterstics  within our herd.